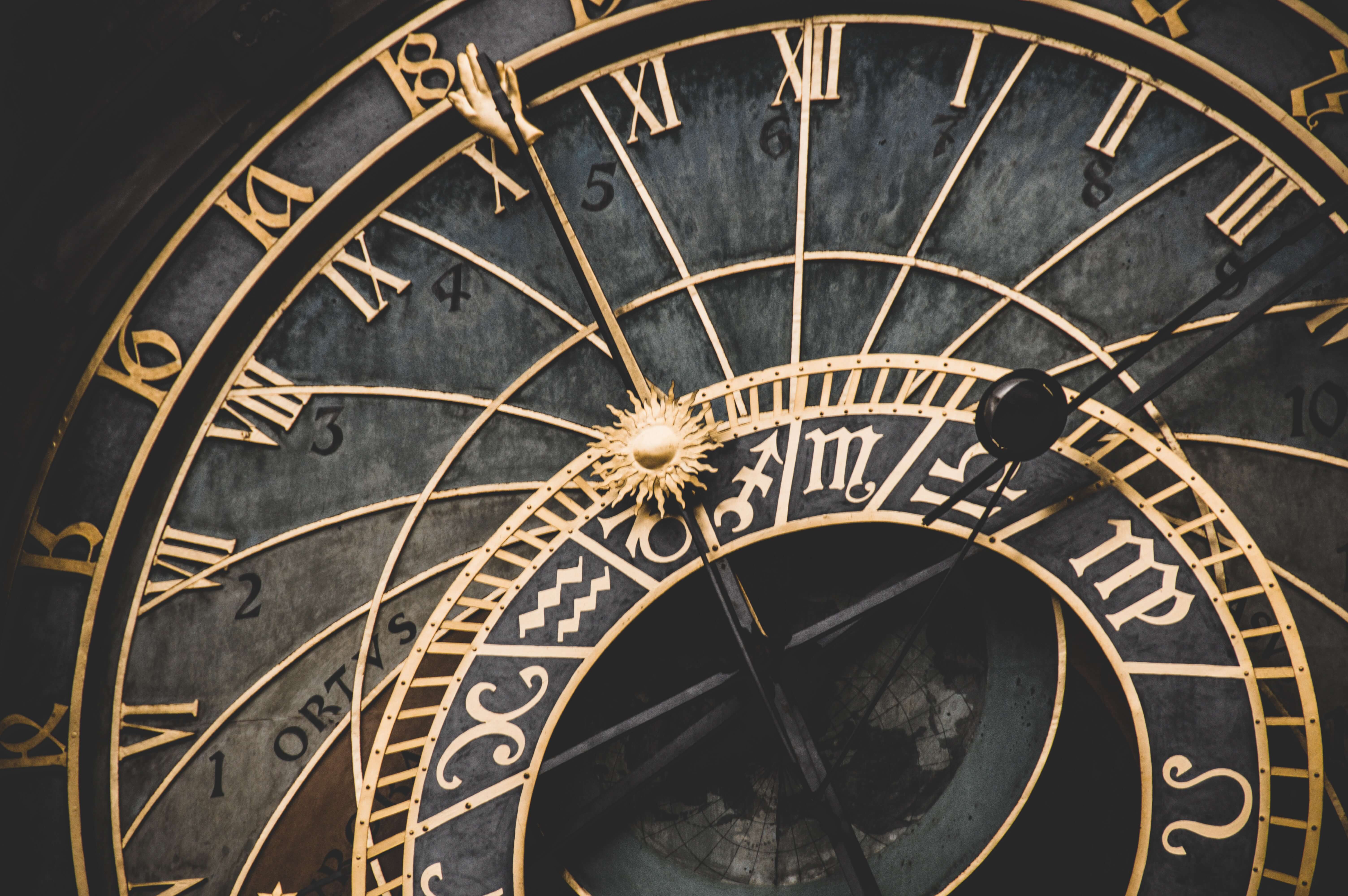 WHAT IS REGRESSION THERAPY?
Regression means 'returning to an earlier stage'. Regression therapy assumes that every problem has a cause, a source or origin. Regression is finding, exploring, reliving and clarifying past experiences by returning to the origin. For example, you have had experiences in your childhood that have knocked your self worth and it seems to affect you in the present. Or you are suffering from something that you cannot comprehend. The questions you may have are; why is this happening? Why am I feeling this way? What is it? And these can be answered and understood using various techniques.
The various techniques and types of regression are: Inner Child Therapy, Age Regression Therapy and Past Life Therapy. Reliving, personification and energy work are the key components to all these therapies.
 Reliving and understanding the past experiences by going back to the origin of the problem or decision.

 Personification is identifying the causes and solutions of the problems as people that are known or unknown.

 Energy Work is visualising or feeling the problem in or around your body.
Regression therapy is not only healing and effective but extremely transforming and empowering because the clients are doing their own healing whilst the therapist facilitates.
WHAT CAN TRANSPERSONAL REGRESSION THERAPY BE USED FOR?
– Anxiety
– Relationship Problems and Problems of connecting with others
– Depression; Loneliness, Abandonment, Grief or Despair
– Psychosomatic complaints not responding to medical care
– Being stuck or blocked. Seeing no way out, feeling imprisoned
– Loss of direction, where to go? What to do? Finding your life plan?
– Exploration: discovering and freeing hidden talents, personal development, increasing mental health
– Accidents and Surgeries
– Prenatal Experiences
– Inner Child Work; part of ourselves are stuck in a situation, not able to continue
– Trauma; abuse, ancestral or intergenerational
– Attached energies of others of loved ones
– Soul Retrieval
– Other lifetimes or Life between Lives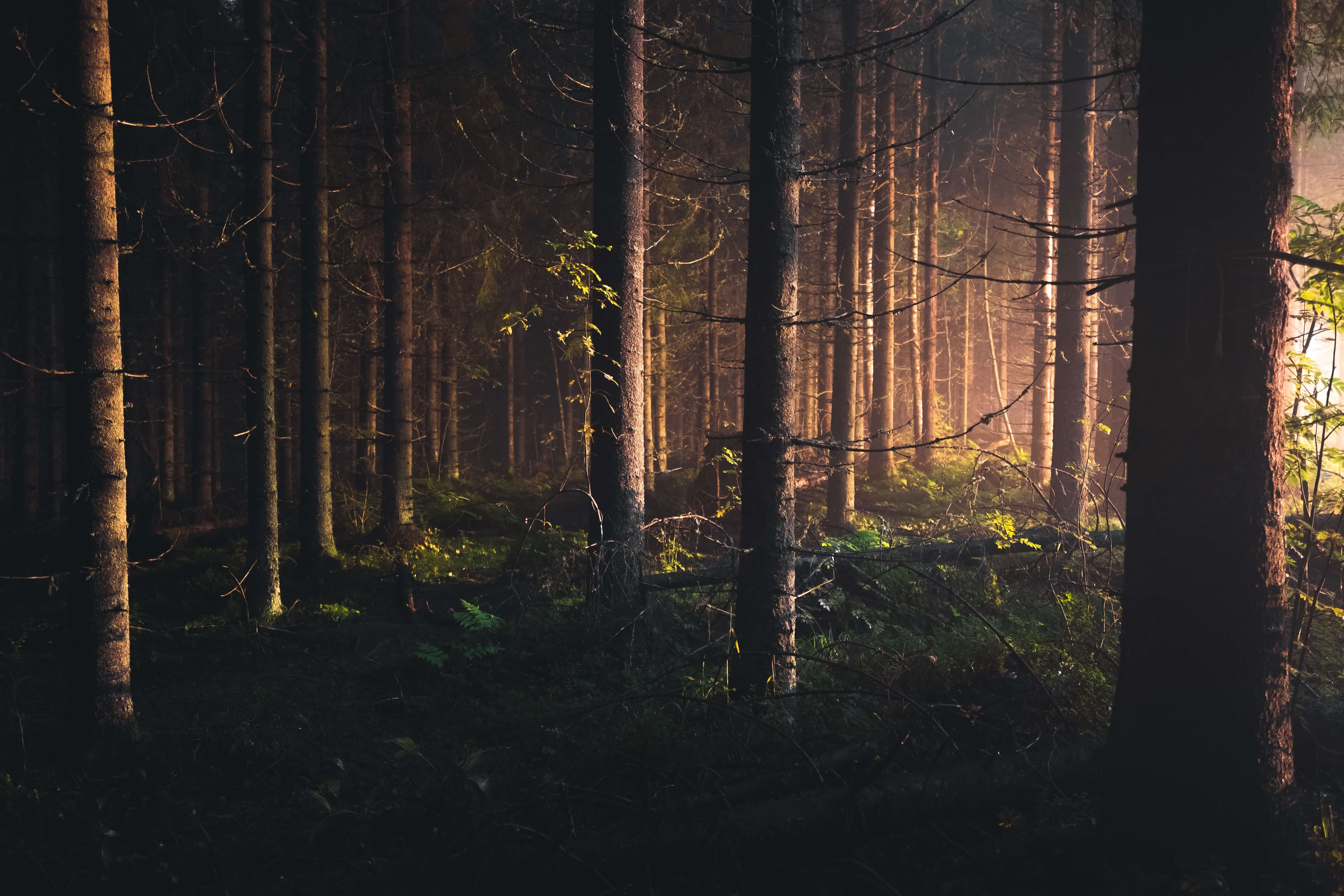 WHO IS NOT SUITABLE AS A CLIENT
– Small children
– Psychiatric patients
– People using psychotropic medication
– People with severe learning disabilities, or conditions causing concentration or comprehension problems.
– People under the influence of alcohol or drugs. Must be alcohol or drug free at least 3 days before the session.
BENEFITS OF THE THERAPY
– One feels more aligned in body, mind and spirit
– Calming of mind chatter
– Improves sleep
– Clears tension, anxiety and stress
– Insightful and greater life perspective
– Heightened awareness and understanding of ones life
– Mental Clarity
– Liberation from limiting beliefs, emotions and behaviors
– Inner peace
– Feel more empowered and self-confident
– Bringing back love, laughter, good health and happiness once more in your life