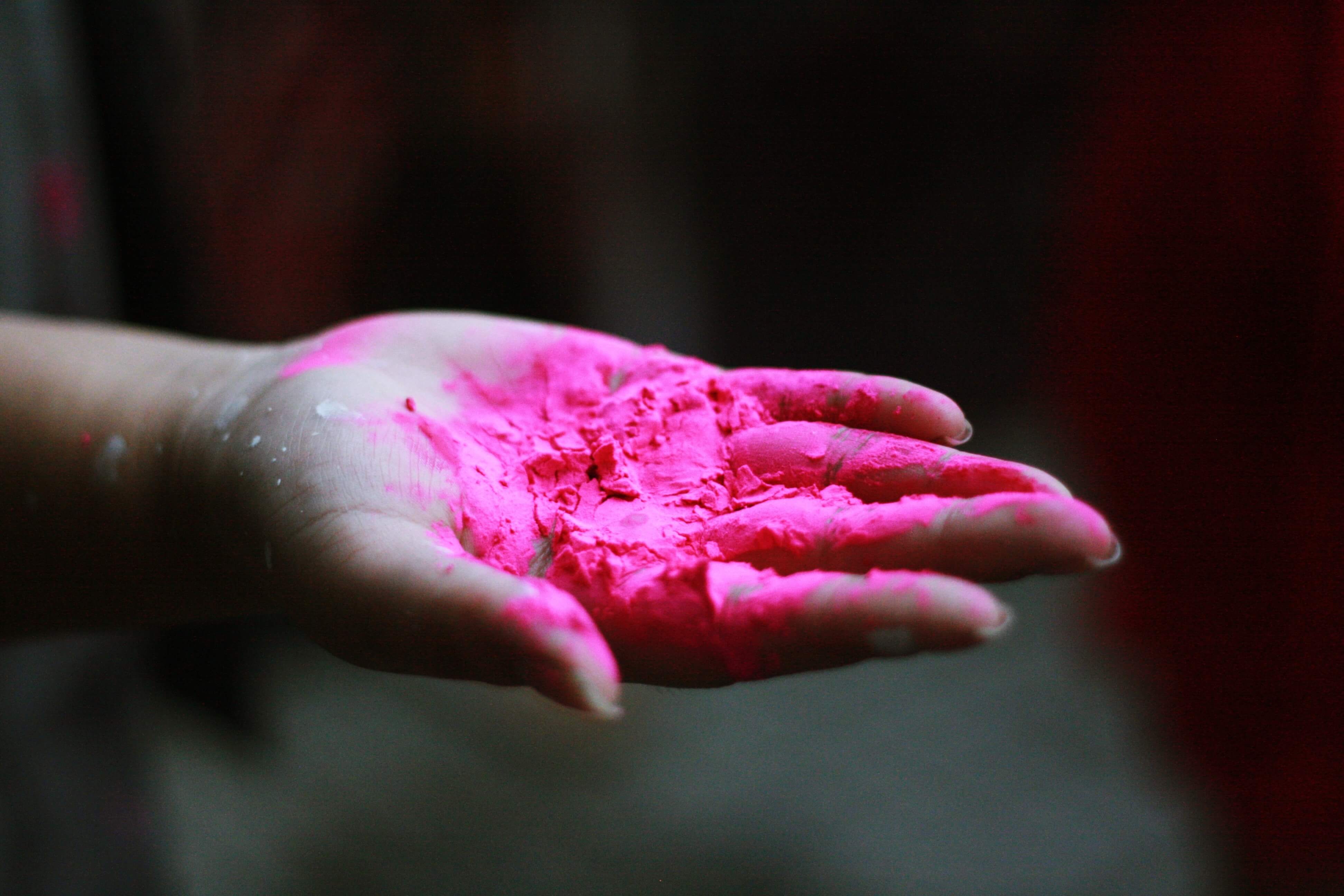 WHAT IS ART THERAPY?
Art therapy is a form or expressive therapy using artistic techniques within a professional relationship, which can be used to positively affect someone's physical, mental and emotional well-being.  It can give support to people who are experiencing illness, trauma or challenges in their lives as well as those who seek personal development.
The therapy we offer is based on the understanding that illness has its' roots in the soul and the artistic work is an expression of the soul. The Arts Therapy Practitioner offers a safe environment, listens and guides you through your personal journey. Many people have unresolved trauma that has been suppressed and buried deep within. Art therapy helps in accessing memories, thoughts and feelings in a safe and gentle way.  Creating artwork and reflecting on it ultimately helps you find ways to manage behaviour and feelings, cope with traumatic experiences, reduces stress and anxiety, improves self-esteem and awareness. It aims to bring balance in all aspects; physical, mental and emotional well-being, and connects mind, body, soul and spirit.
WHO CAN USE ART THERAPY?
Anyone can use art therapy. There's a number of ways to communicate and express yourself, however, sometimes we are unable to express ourselves well with just words. The beauty of art therapy is that it's a powerful form of non-verbal communication. Fears, traumas, feelings and thoughts feel less threatening when explored using colours, themes and metaphors in the artwork.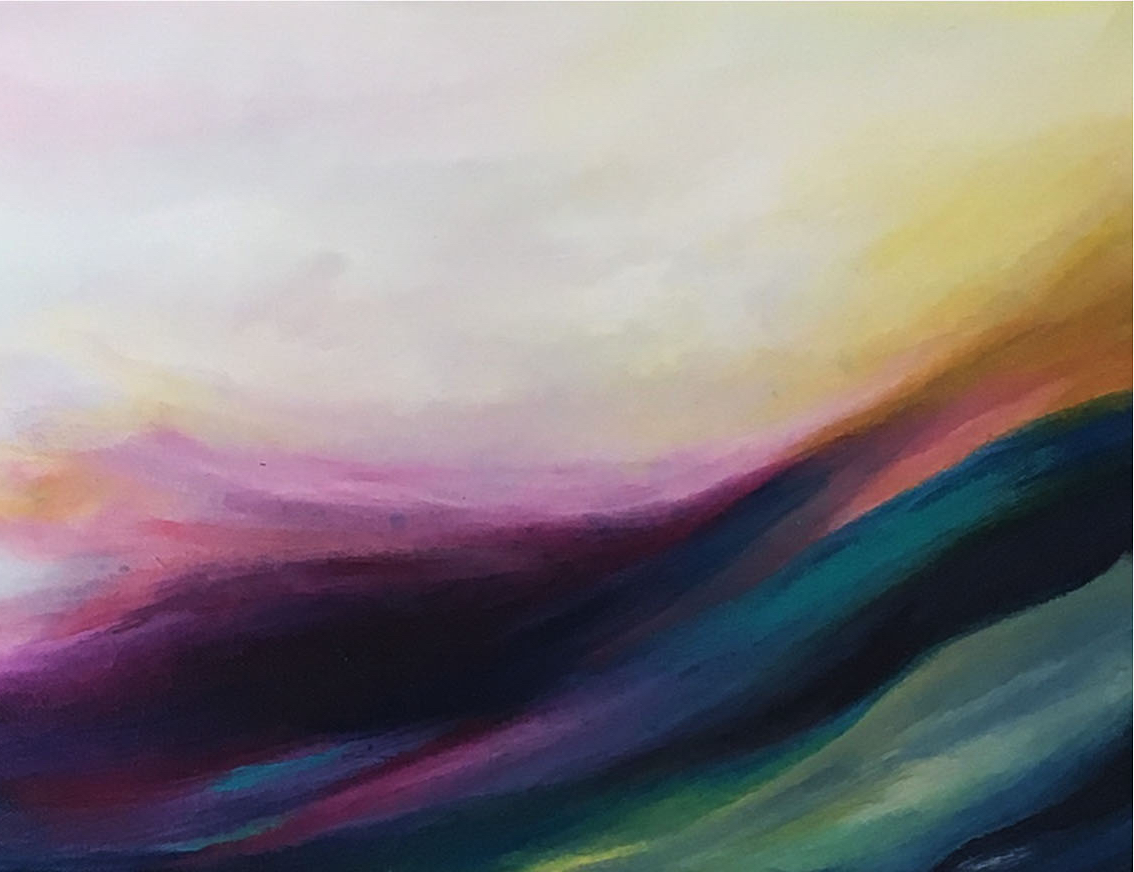 BENEFITS OF ART THERAPY
The art therapy helps and supports you to manage emotions and thoughts, finds way to cope with trauma, anxiety and stress and resolves problems and conflicts. Most importantly it gives the person a way to communicate thoughts and feelings non-verbally. It increases self-esteem and confidence, self-awareness and empowers you. Art brings a sense of nurturing and containment which in return helps build resilience and brings courage.
DO YOU NEED TO BE ARTISTIC?
You do not need to be an artist or have any artistic experience to be involved in this therapy. The Arts Therapy Practitioner will guide you through a step-by-step artistic and personal process. This allows the individual to feel comfortable and extremely confident in expressing themselves which ultimately leads to a good balance all round.