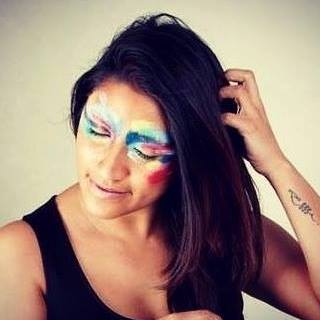 Chandvi Shah is a fine art painter. Originally brought up in Kenya and currently living in London. From a young age she discovered her passion for the creative arts and it fuelled her desire to get more involved in the fine arts. In the last few years she has now developed her unique style into a professional artist.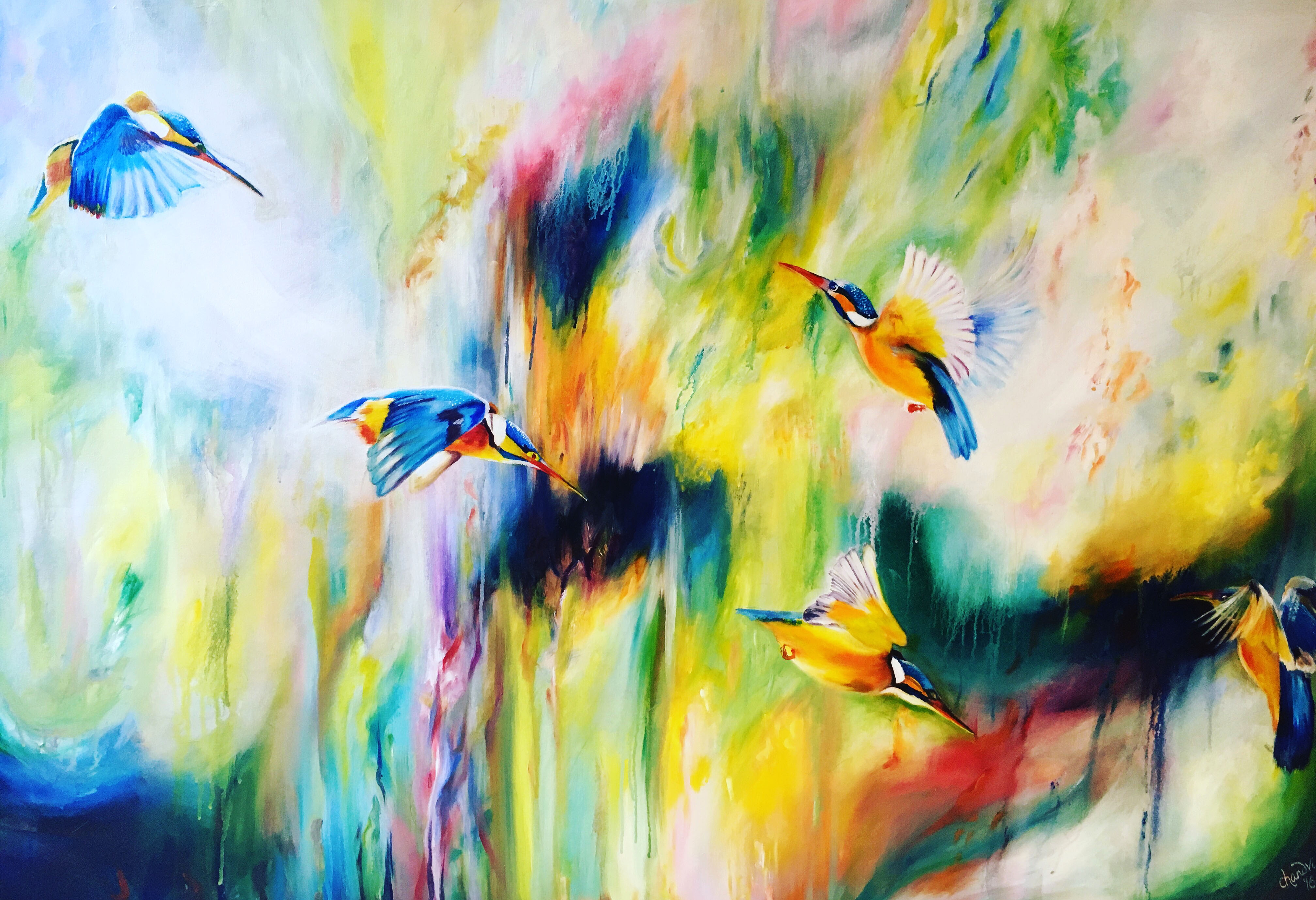 Chandvi was brought up surrounded by nature and spirituality. She spent many days exploring the physical world, which revealed her curiosity for the unseen world. The connection between the unseen world and the physical world are strong influences in her work. Creativity invokes the imagination bringing the invisible into the visible light, therefore reflecting what is deep within us, that part of us that is conveyed most authentically through colour and image. Her intention is to evoke variations of her perceptions of both worlds. Allowing whatever creative flow embedded deep within, to be shown to the audience through exploration of emotion and most importantly, colour. She believes that art offers a window to the imagination and opens a door to escapism. Having experienced this first hand, she is therefore convinced that through art other people can also escape and express their deeper emotions, thoughts, and memories.
Her paintings have appeared in various exhibitions around the world. As of recently she is focusing purely on commissions for private clients.